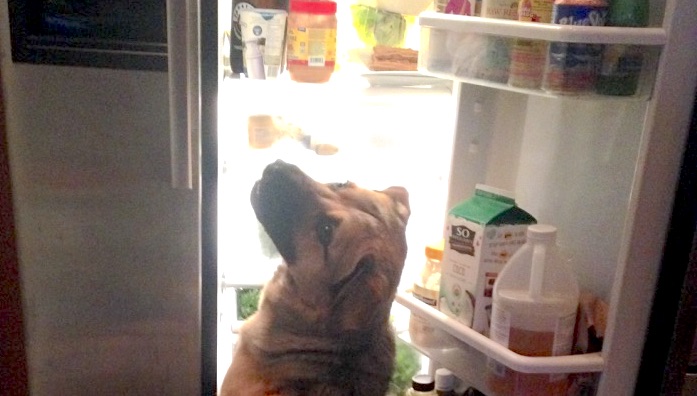 The key to fostering a dog for the first time is comfortably going out of your comfort zone.
Sure, you can read up on the basics. Maybe kick back and watch a steady stream of YouTube tutorials on the couch. But eventually, you need to gather up your courage to do something brand new.
When we got our first foster dog, it had been after a few solid years of dog walking at our local animal shelters. This helped big time in getting used to all kinds of different dogs:
big and happy
small and not
fluffy as a sheep
sleek like a seal
friendly waggers
scaredy cats
olympic athletes
couch potatoes
By getting a sense of how different dogs will act in many situations, you can better prepare yourself for looking after one at home.
Next stop on our route to learn how to foster a dog: house sitting.
Best place to start? Ask friends, family and that cute neighbour if they ever need someone to look after their dog when they're out of town. Try this first with a dog who's already familiar with you so it's not a big culture shock for them. Plus, you'll have a better idea of what to expect from the dog if you know them.
Once you have a few house sitting gigs under your belt, picture looking after that dog at your own place.
As you learn how to foster a dog, think about the world from their eyes. Their height, ingenuity and impressive ability to find chomp-able things to play with. What would you need to tidy up?
Where could the dog mess up and eat something that was left out? Is that the chocolate bar I was looking for under the couch? By seeing your place from their perspective it can be a fun way to tidy up.
Plus, it never hurts to be ready for company – especially if you hit it off with that cute neighbour.