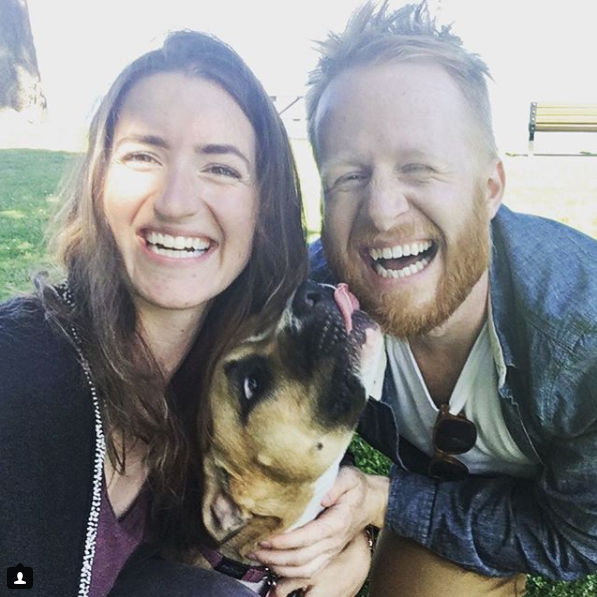 Have you always wanted a dog but can't commit for the long haul?
All you need are time and a place.
Okay, maybe a few other skills but we'll get to that part in a bit. If you think dogs are neat, why not try dating before you marry one?

Discover if you're a good fit
Fostering isn't right for everybody but anyone who is ready is in for a treat. Find out if you're that lucky someone.

Check yer self before you wreck your couch. Get up to speed on the best tips and tricks moves to foster right.

Why not have the best time you can? Create a personalized action plan to make your foster want to adopt you.
When you foster you're not locked in. Learn from a couple of dorks how to make time for a dog and live life on your own terms.
Why not just get a dog that's mine for keeps?
Whether you want to own or just try looking after a dog, discover one who's just right.
Make sure you're on the same page as the animal rescue you want to team up with.
Who wants to get a 2 star rating on Airbnb when you could go for a 5? Dogs talk you know.
"Grady & Bre are my new fave fosters. After healing up at their place, I'm good to go."