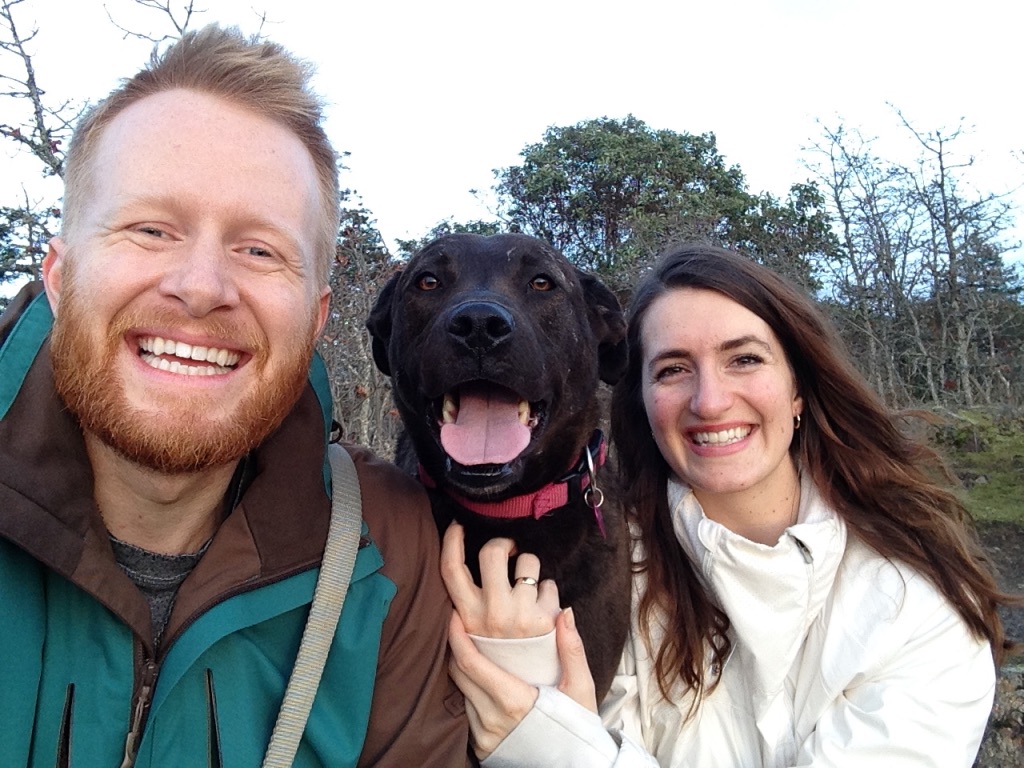 Welcome to Foster Dog Life
We're Bre and Grady – dog foster parents since 2012. We believe every future dog owner should foster first. If you've always wanted a dog but never known where to start, you sound just about like us when we started!
Instead of jumping in without knowing what we were doing, we took puppy steps to learn from people who knew what they were doing. To learn how to look after a dog we've worked our way from volunteer dog walking, house sitting on an island in the Pacific, stealing family dogs for sleep overs and many other experiments in our travels.
By fostering 23+ dogs and counting, we've been able to learn more about the good, the bad and the drooly of having a dog. Join us on our quest to foster 50 dogs together and teach people just like you what we learn on the way.
What this blog is
not

about
hacking the system to get a cute dog you want
specific training techniques – we're not dog trainers, just happy to share our experience
staying in your comfort zone
living the status-quo
ranting about animal rights
cats – (Grady's allergic)
What this blog
is

about
creating a community for people interested in fostering dogs
education so you don't need to repeat rookie mistakes
looking at dog ownership in an unconventional way
sharing fun dog photos
living a full life with dogs and freedom too
doing the right thing for animals in need
lightening the load for animal rescues
saving dogs and having fun