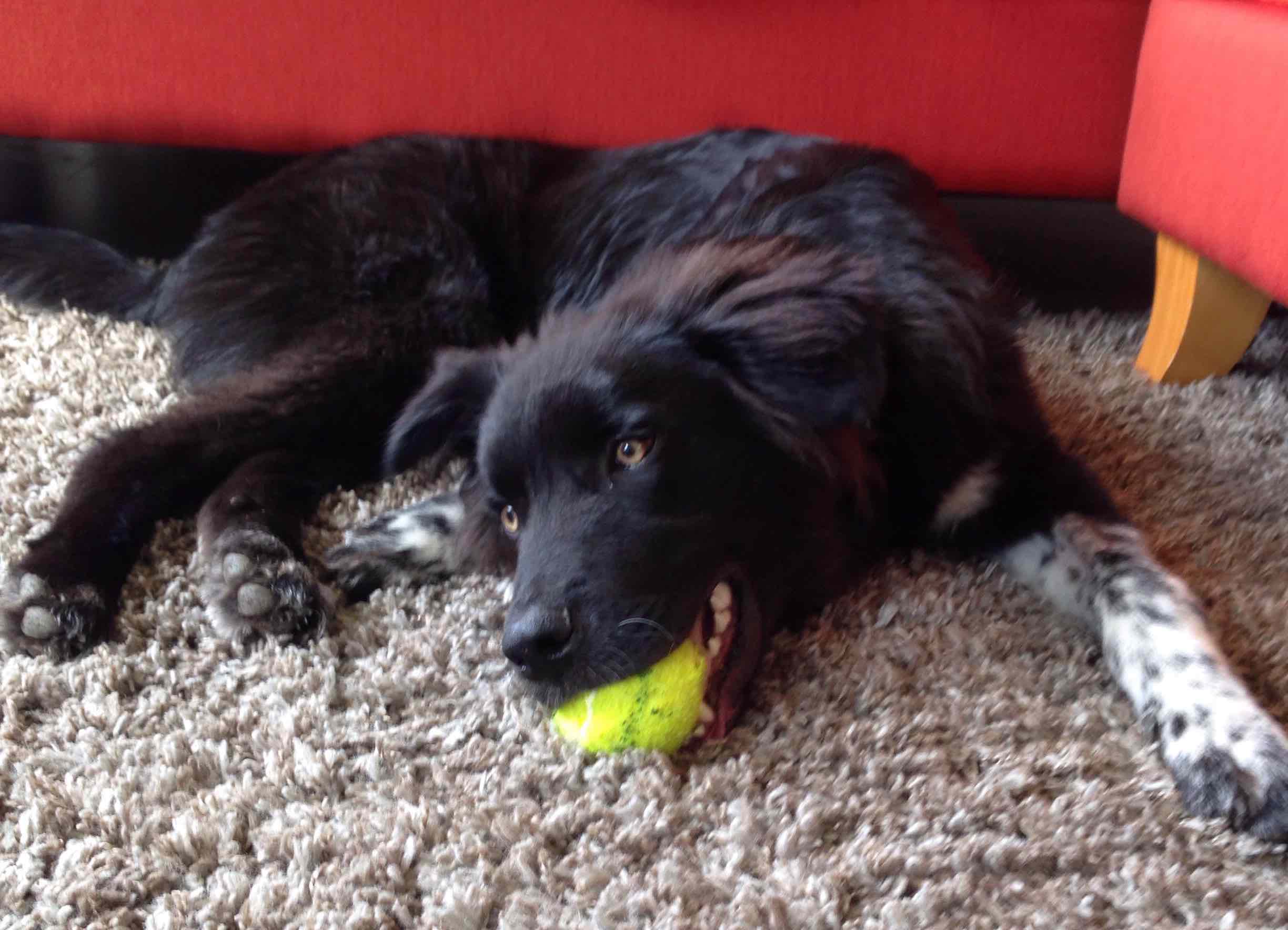 Thanks from Jake!
We're looking to share our experiences and real-world advice with you about fostering dogs. It's currently infrequent and out of the blue – just like the call to look after a new foster dog.
To give you an idea of what to look out for after sharing your email address with us:
What this email list is
not

about
spamming you daily
sharing your info with third parties
hacking the system to get a cute dog you want
specific training techniques – we're not dog trainers, just happy to share our experience
staying in your comfort zone
living the status-quo
ranting about animal rights
cats – (Grady's allergic)
What this community 
is

about
creating a network for people interested in fostering dogs
education so you don't need to repeat rookie mistakes
looking at dog ownership in an unconventional way
sharing fun dog photos
living a full life with dogs and freedom too
doing the right thing for animals in need
lightening the load for animal rescues
saving dogs and having fun
We're so happy you're here and are excited to share what we're up to!
x
Your friends at Foster Dog Life
ps. If this was a mistake and you don't actually want to find out what it's like to foster a dog, feel free to unsubscribe here at any time.