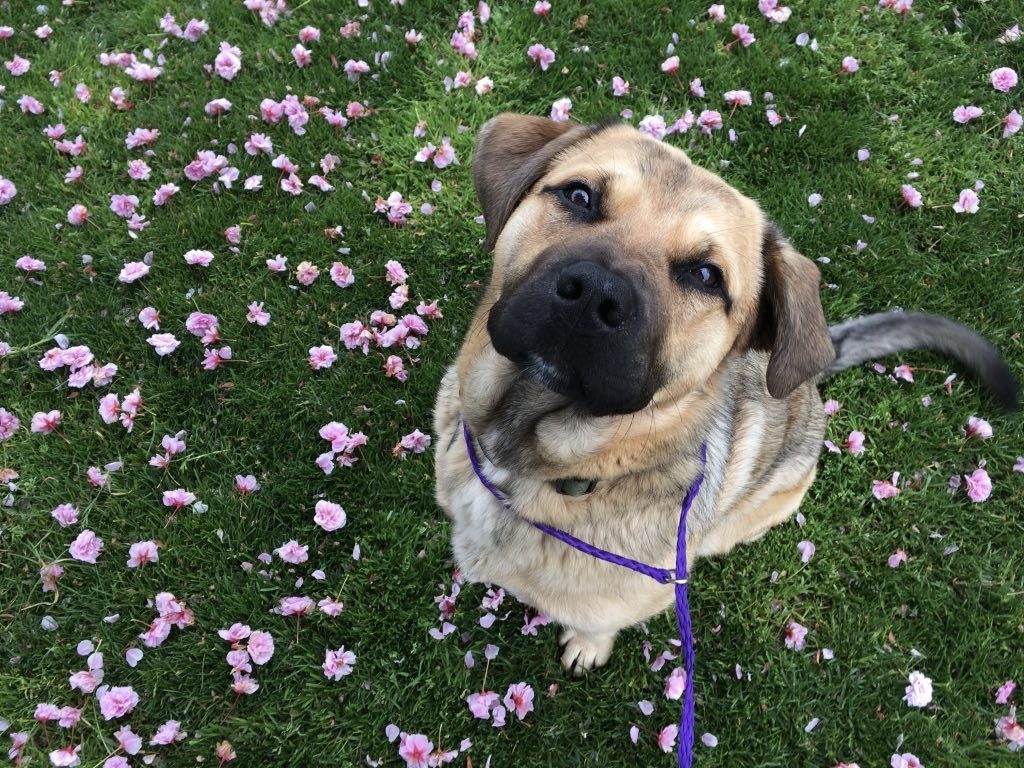 Hi Friends,
What a wild time right now. For those of us lucky enough to work from home or simply have all the time in the world, what do we do with ourselves?
Do you also find you have all day to do those little things around the home you've been meaning to get around to for months? All the floors are mopped and spring cleaning is ahead of schedule? What's next?
We've noticed a spike in the amount of people applying to foster dogs in our community and for good reason. Now that we're all doing our part to stay home and stay safe, there's got to be some way to give back. Well you know what that means. Time to apply to foster a dog!
One of the best ways to break repetition and dullness in days that blend seamlessly into weeks that go on and on, is to spice things up with fostering a dog from your local animal rescue.
You just need to be sure you know what you're getting into! The last thing a rescue wants is to have an eager keener going in way over their heads with a dog that's too much for them causing the them to scramble to arrange other plans.
Our advice for a smoother experience when first applying to foster a dog?
be open to hearing what your contact person has to share about their specific fostering process
be honest about your experience, there's no shame in letting them know you've 'only' done house sitting for a friend and loved it
ask about their expectations of you during the time you'll be looking after an animal
have patience – the vast majority of rescues are volunteer-run and are often under-resourced to handle a large volume of foster applications ie. what's happening right now
be open to feedback to see where you could best help out
We hope this can lead to more awesome people like you who care about animals, to fostering a dog in need.
With a little more time on all of our hands, fostering is the best excuse out there to keep your mind and body active!